Adventure knows no bounds. And neither should you.
Industry-leading waterproof outdoor accessories designed to protect you in any weather.
EXPLORE THE RANGE
Waterproof guarantee
Our gear's built to last, so all of our waterproof products come with a 3-year guarantee.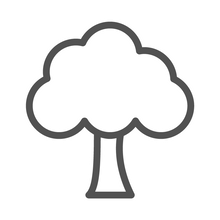 Helping the environment
For every order placed we plant a tree with Ecologi, so there's a little more give with our take.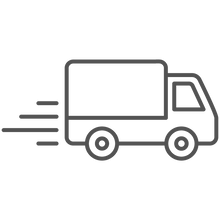 Free UK shipping over £40
Spend more and save with free UK standard delivery on all orders over £40.

"For foul-weather adventure these are wondrously waterproof – a real winter secret weapon."

"Cosy and comfy, the waterproofing puts these hats head and shoulders above the others."

"Waterproof socks that really work. Keep your feet dry and blister-free even in the wettest conditions."
Industry Leading Technology
Made from hard-to-beat waterproof, windproof and breathable materials, you're shielded in every downpour.
Waterproof guarantee
We stand by our craftsmanship. That's why we offer a 3-year guarantee on all our waterproof products.
Learn more