Dexshell Beanie Reflective Logo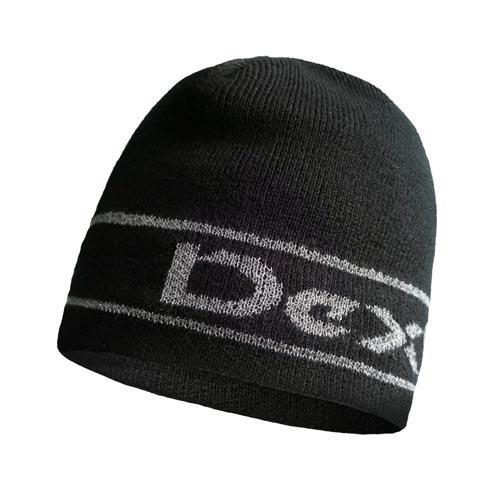 For those who want a little extra visibility without going full on hi-vis, DexShell's Reflective Logo Beanie strikes the perfect balance. Both waterproof and breathable, this all-purpose beanie features a subtle yet effective reflective logo that'll help you stay seen in darker conditions - whether you're walking, hiking or cycling.
Expertly crafted with a robust waterproof yet breathable layer (the Porelle® membrane), DexShell's Reflective Logo Beanie ensures you stay warm, dry and protected, even in harsh winter weather. While its impressive thermal rating of 4 out of 5 means it excels at holding in the heat and protecting you from wind chill. Soft to touch and high in performance, the Reflective Logo Beanie combines comfort and style with unbeatable technology.
Features
Waterproof, windproof and breathable
Reflective logo for extra visibility
High thermal performance
Snug and secure fit
Thermal Rating: 4 out of 5
Materials
- Outer Hat: 98% Acrylic, 2% Polyester
- Interlining: Waterproof Porelle® Membrane (100% PU)
- Inner Hat: 94% Polyester, 6% Elastane
Sizing Guide
The chart shows the general measurements for DexShell hats (adults and children). If you're in between sizes, we recommend you opt for the larger size.

Shipping & Returns
Shipping
Free UK delivery when you spend over £40. For orders less than £40, delivery is £2.99. All orders are processed within 1-2 working days. Orders are not shipped or delivered on Sundays or public holidays. Orders can occasionally be delivered on Saturdays, depending on your local DPD depots shipment volumes.
For more information, head over to our Shipping Policy page.
Returns
If you're unhappy with your purchase, you have 30 days after receiving your item to request a return.To be eligible for a return, your item must be in the same condition that you received it, unworn or unused, with tags, and in its original packaging. You'll also need the receipt or proof of purchase. Returns are sent at your own expense and through a service of your own choosing.
To start a return, head over to our Refund Policy page.
Waterproof Guarantee
We stand by our craftsmanship and want you to love your gear as much as we do. That's why we offer a 3-year guarantee on all of our products.
So if your product isn't performing as it should, we'll sort it out. No fuss. No confusing wording. Just a simple replacement to get you back outdoors.
Care Guide
To keep your gear in top condition and extend its life, it's important to follow the care instructions. DexShell products aren't your conventional outdoor accessories. They're made of composite fabrics, so improper treatment will ruin the performance or even damage the products.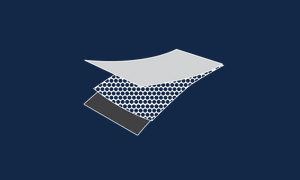 FEELS LIKE A NORMAL STRETCHY SOCK
More stretch means more comfort. Designed to move with you (not against you), our products are made from robust yet flexible fabric that give you complete freedom of movement.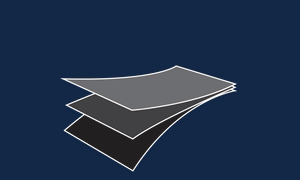 PROTECTS YOU FROM RAIN & SWEAT
The built-in Porelle® membrane is basically a super strong waterproof yet breathable layer that stops water from coming in, but lets sweat out. So you stay dry and comfortable all day long.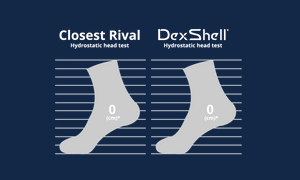 100% WATERPROOF
For any fabric to be classed as 100% waterproof, it needs to withstand the pressure of a column of water 1,000mm high without leaking. And DexShell exceeds this by far. So you can wade through rivers in confidence and stay completely dry.

"Waterproof socks that really work. Keep your feet dry and blister-free even in the wettest conditions."

"Cosy and comfy, the waterproofing puts these hats head and shoulders above the others."

"For foul-weather adventure these are wondrously waterproof – a real winter secret weapon."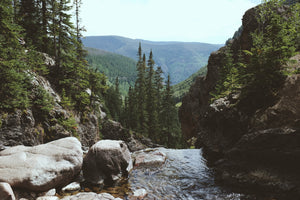 REDUCING OUR IMPACT

Our love for the great outdoors extends from our gear to the wider world. Here's how we're trying to leave things a little better than when we found them.